It's About Style & Performance
Shipping Policy
We offer Free Shipping across Canada and the United States, except that we do not ship to the Yukon Territories, Northwest Territories or Nunavut. The amount of time required to process your order and ship it depends on the product purchased, if the product is in stock, the warehouse it is coming from and where you are located. During our busiest seasons (fall and spring), order processing time may take up to an additional 5-7 business days. If a product ordered is not in stock and needs to be sourced out, please add 7-10 business days.
Tires or Wheels - We expect to ship in 2-5 business days.
Wheel and Tire Package - We expect to ship in approximately 3 - 5 business days.
Unfortunately, there are some instances where the order can be delayed beyond the above terms. We will contact you by email with any updates. You can also check the status of your order online with the tracking number that will be provided to you.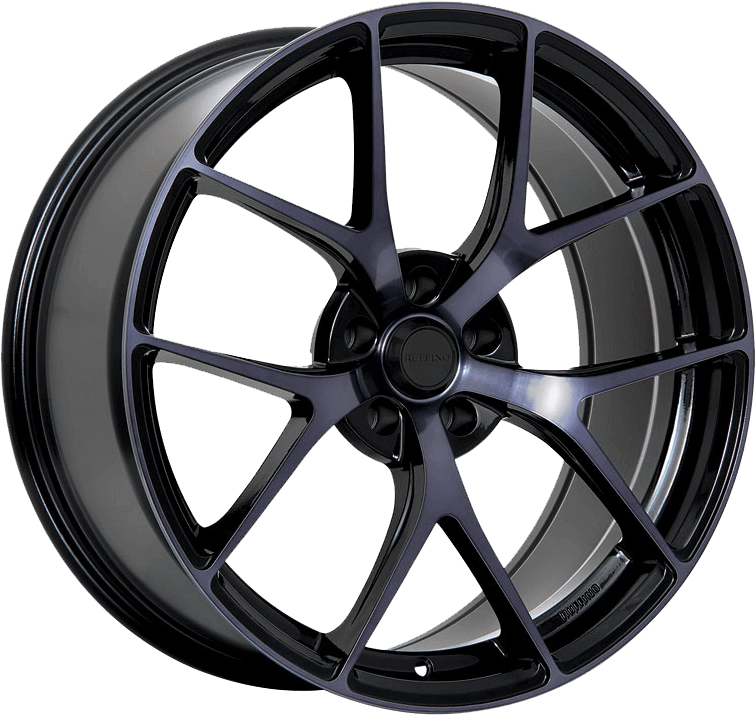 What We Do
CLICKITWHEELS.COM is an online consumer retailer of aftermarket wheels and tires with over 10 years of industry experience. CLICKITWHEELS.COM services the United States and Canada. We are committed to providing our customers with the latest cutting-edge wheel designs available on the market, offering aftermarket wheels and tires for everything from everyday use to high-performance applications. Our comprehensive Vehicle Make & Model search will easily recommend OEM fitments and substitution fitments for a more customized or aggressive look. Substitution fitments are based on firsthand, proven industry experience with many vehicle makes and models. We back this up with our Fitment Guarantee!