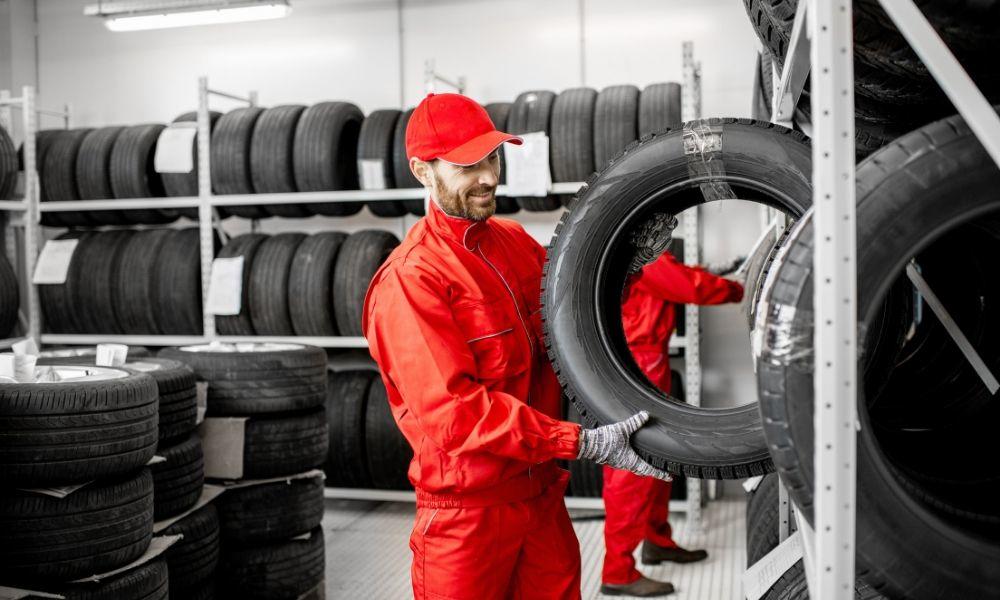 Considering drivers across the United States drive between 9,328 and 11,295 miles annually, finding the right wheel for your car is an incredibly important decision. You want to invest in tires, rims, and hubs that are durable to ensure your safety while on the road. That's where Click it Wheels comes in. We outline a few factors you should consider before you make your purchase—learn how to select the right wheel for yourcar.
Know the Parts
Before you select the right wheel for your car, you are going to want to know the various components. The main parts of the wheel you must worry about are the rim, which attaches to the tire, and the hub, which is the center of the wheel. By understanding the wheel's parts and their function, you will know what to look for during the buying process.
Measure Your Old Tires
The first action you will want to take is to measure your old wheels. You'll want to remove the tire from, and then measure its diameter and the width. This way, you will have the correct size to look for that will fit with your vehicle.
Determine Wheel Offset and Backspacing
The next thing you will have to look into is the wheel's offset and backspacing. A wheel's offset is the distance from the hub to the mounting surface. The backspace is from the mounting face to the inside edge. Taking exact measurements of these two features is important because they determine which wheels are compatible with your car.
Check Bolt Patterns
Another important thing you should investigate is the wheel's bolt patterns. The bolt patterns on wheels can be different, which is why you want to make sure your new wheel will match up with your car's axel—this will establish a secure fit.
Research Your Options
The final thing you'll want to do is research your options. Wheels come in various styles, and you want to make sure it fits with the overall aesthetic. We suggest searching for wheels that are specific to your vehicle's make and model. Click it Wheels offers a wide selection—from Manzinni to RTX r spec wheels—so you're sure to find what you need.